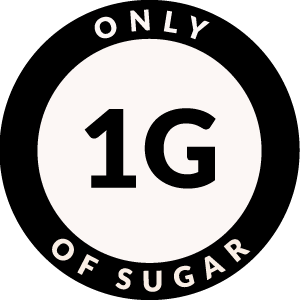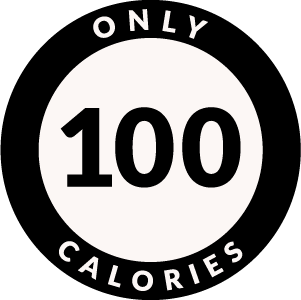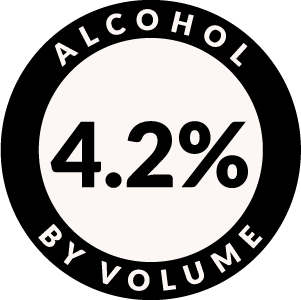 NOW SERVING
CALIFORNIA + NEVADA + OREGON

AND COMING TO A STATE NEAR YOU
Two-hour delivery in select cities (while supplies last)
Now delivering New York Statewide.
Same day delivery to all 5 boroughs.
OUR PRODUCTS ARE MADE WITH
REFRESHINGLY REAL INGREDIENTS
We asked ourselves: Why do we know so much about the food we eat, but not about the alcohol we drink? Unlike other alcohols, we'll tell you exactly what's in our hard kombucha. Spoiler alert: it's just organic, real ingredients.
WE WORK HARD TO MAKE SURE
SUSTAINABILITY IS A TOP PRIORITY
We're always working on ways to make our company more sustainable–from the ingredients in our alcohol to the energy used by our supply chain.
If you haven't checked out one of our tasting rooms, you're missing out. In all of them, you'll find exclusive, new flavors and small batches on tap with only the freshest ingredients.
Our Scripps Ranch Tasting room is open with social distancing guidelines.
We are still doing pickup at both locations.