Great minds drink alike. So raise your glass for this mind-blowing union with the badass beer champs at Stone Brewing. Cleverly crafted with only world-class ingredients, StoneShine combines Stone's legendary (and we mean legendary) hops and Masumoto Farm's famed stone fruits into the hard kombucha you know and love. Beery. Bold. Beautiful.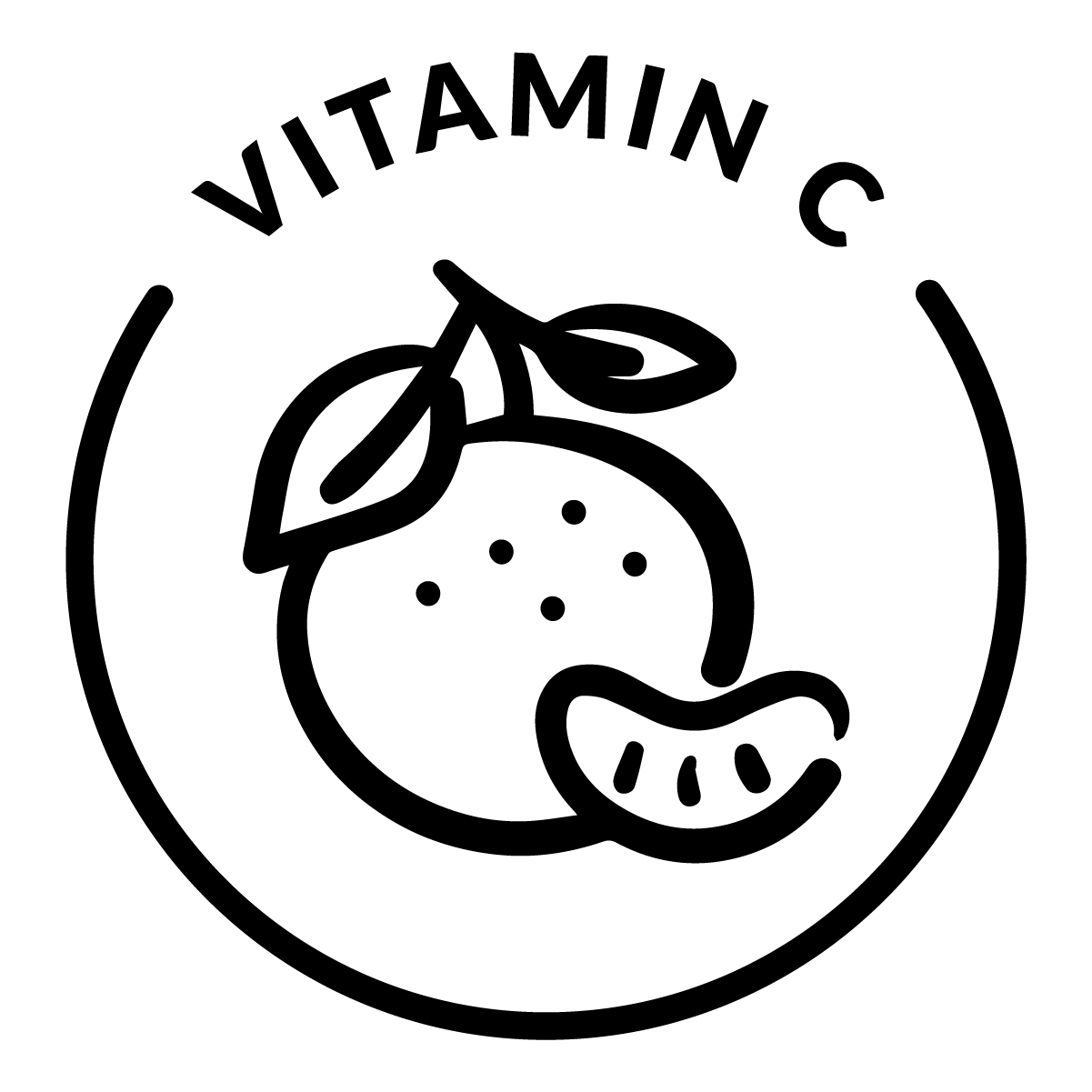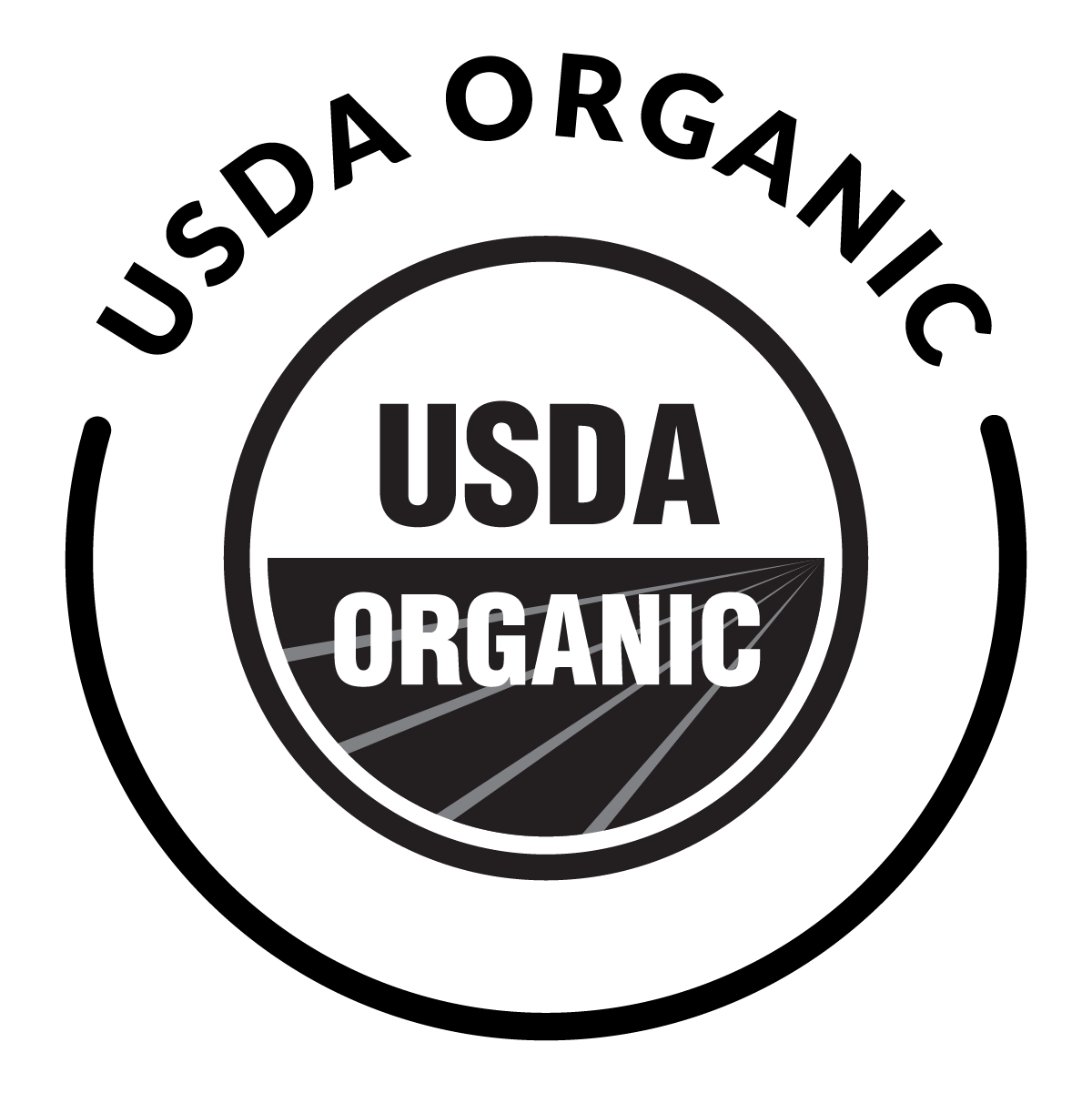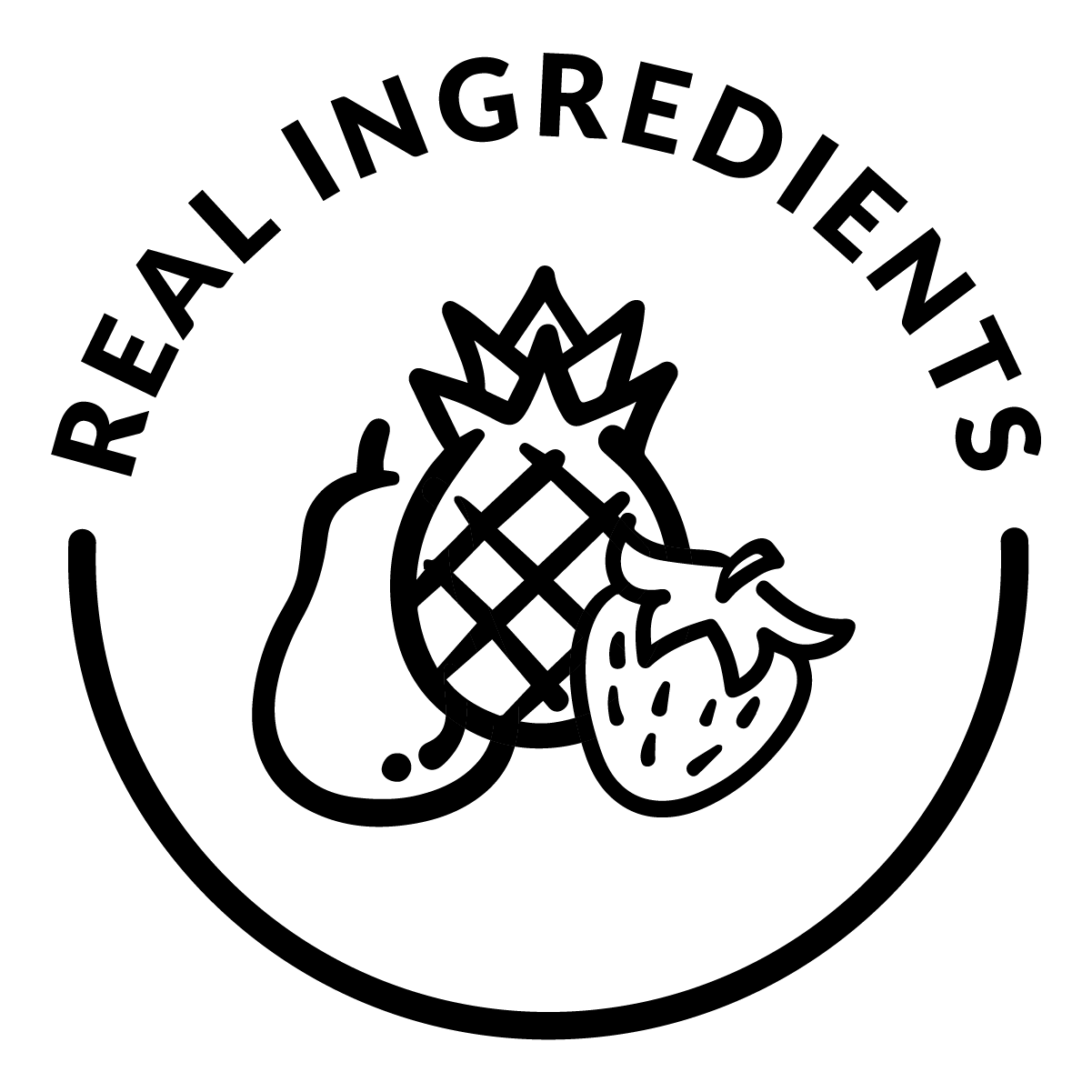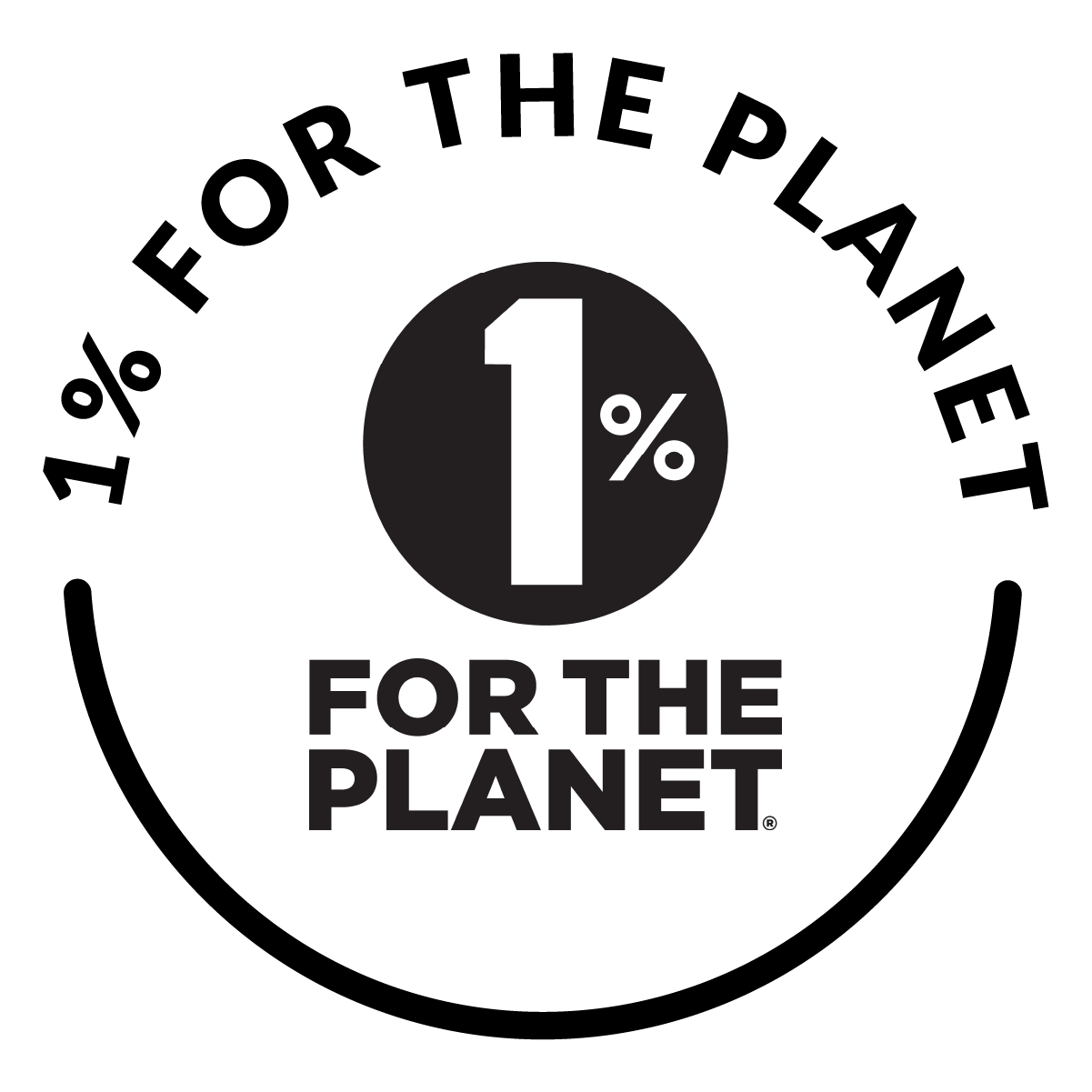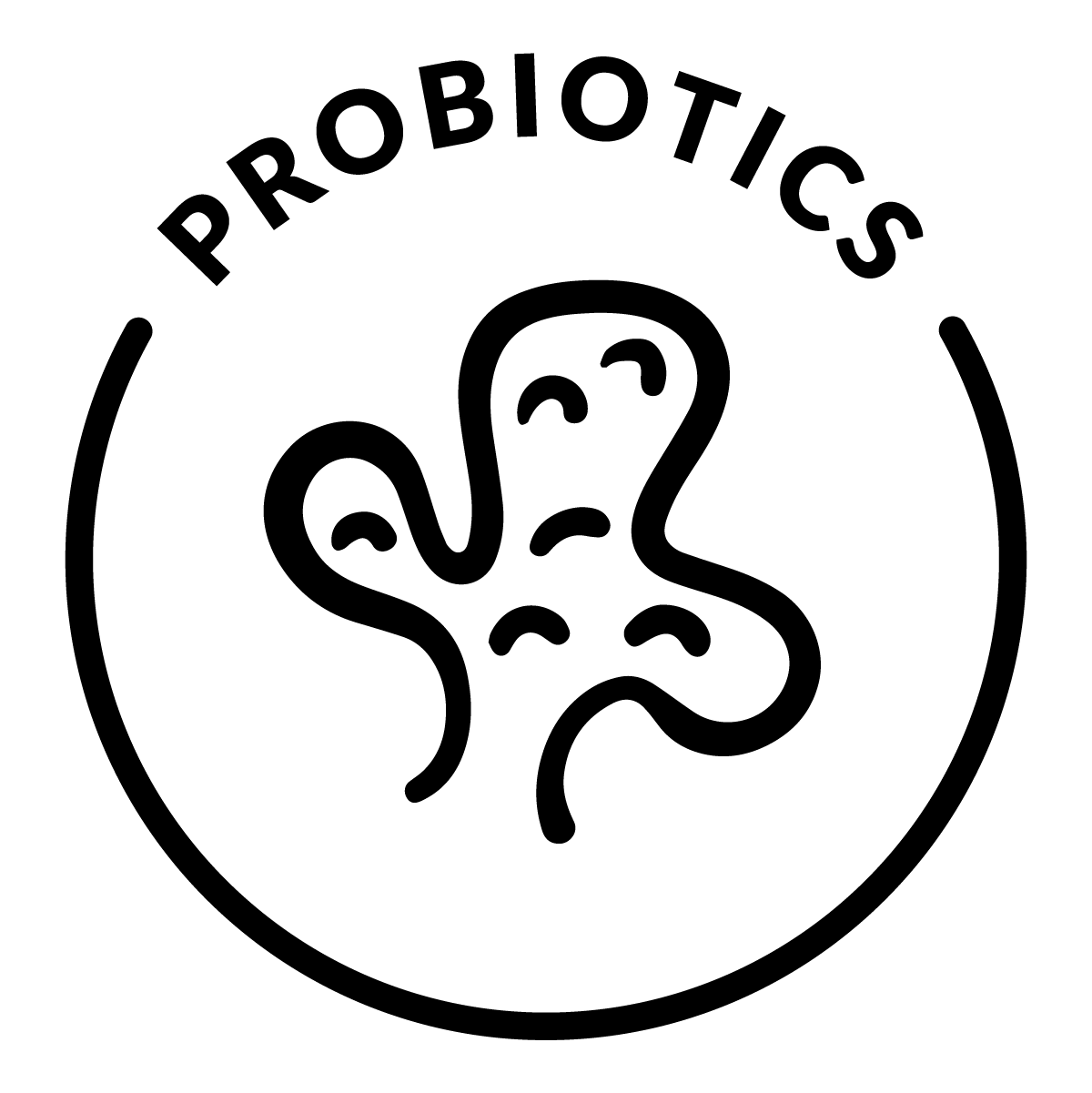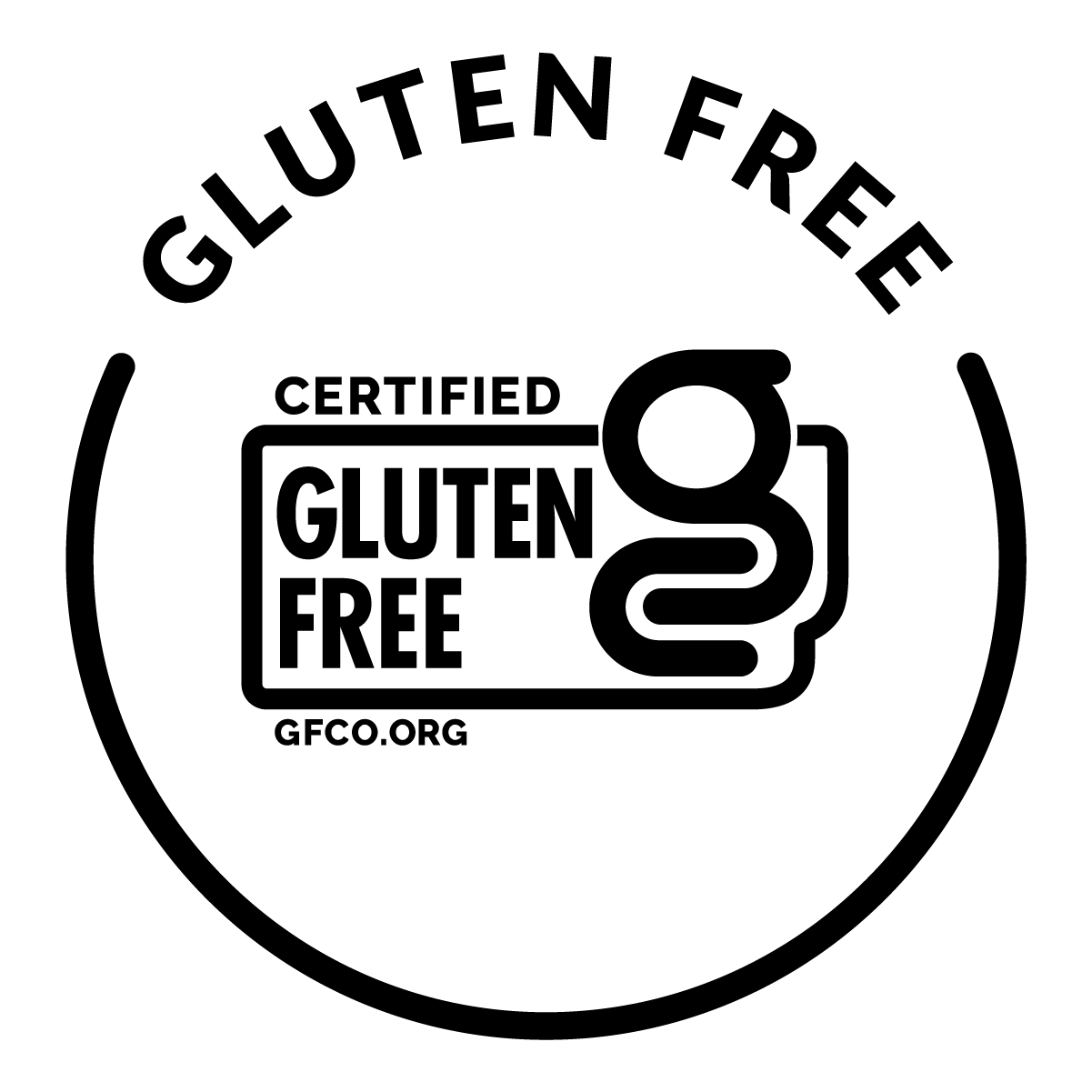 JUNESHINE X STONE BREWING
PRESENTS: STONESHINE

Find Stoneshine at a location near you.
**5% of sales are going to the US Bartender's Guild to support folks in the hospitality industry affected by the pandemic.